4. If you have link in your favorite tweets, the link will be sent with entire webpages.
If you have a favorite tweet with URL, you can send entire webpages to Evernote. All you have to do is save in your favorite. (1URL / 1 note)
By using Evernote search engine, you will be able to find the data you are looking for much easier.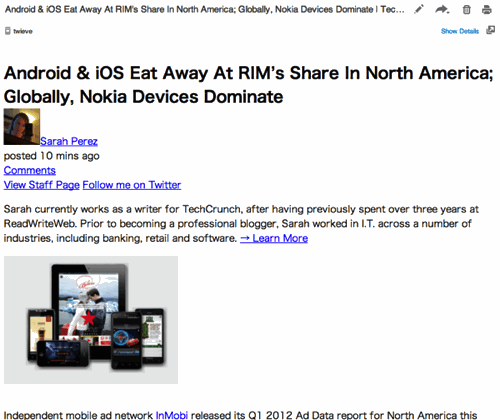 You can change this setting on the Setting Page.